"Will Is Power"
'Will is Power' the phrase that Diego Ravanetti, the Director of X55 and Factor F and Master Trainer of Power lives by. Be inspired by his story of self-improvement.

At 38, Diego Ravanetti manages to remain a neighborhood kid. It sounds cliche, but he still lives in the same house where he was born, in Floresta, where he cares for his mother, who was immobilized by a stroke. "I am experiencing the circle of life", reflects Diego. 'It's now up to me to protect my parents, and I've discovered things I never imagined, like seeing my elderly mom go through this, to dress her and having to take her to the bathroom. The circle of life is amazing ".
As a boy, Diego was somewhat aloof. The 'famous chubby cachetón' he recalls. He wore black clothing, had long hair and was a little ashamed of himself. He started going to the gym at age 19. His sister Andrea was a professional aerobics instructor, teaching dance and his mother was a Receptionist at the gym. Apprehensive 'I would go early, when hardly anyone was there because I didn't want to train with all the experienced people, to avoid embarrassment'.
Slowly you started to feel changes …



Yes, once I took more care of my meals all the training had an effect. Those first three years were pivotal. The colour of my clothes changed and I cut my hair. Suddenly I looked and felt great!
You knew what you wanted for your future?



I loved to draw! Especially copying the cartoons of the newspaper. I loved Ordóñez, who was in the program, Soldan! I enrolled in Graphic Design but left because I was fascinated with faculty CADEF (Argentine Center of Physical Education). It was stronger than physical evolution.
What attracted you most to that profession?



More than anything else they show may change without the NO on. Take those ideas that what they see on TV is unattainable or that there be devoted just to that. you can always power. It is one to make the decision, faced him, and focus that way. My phrase is 'Will is Power'. In my case, I set that goal unconsciously but it was taking shape as I myself took shape (laughs).
At first what kinds Dabas?



I got into bodybuilding, locum and then taking ownership. They followed classes GAP: glutes, abs, legs. Also, my sister, being a teacher, gave me her full support.
How did you come to fitness?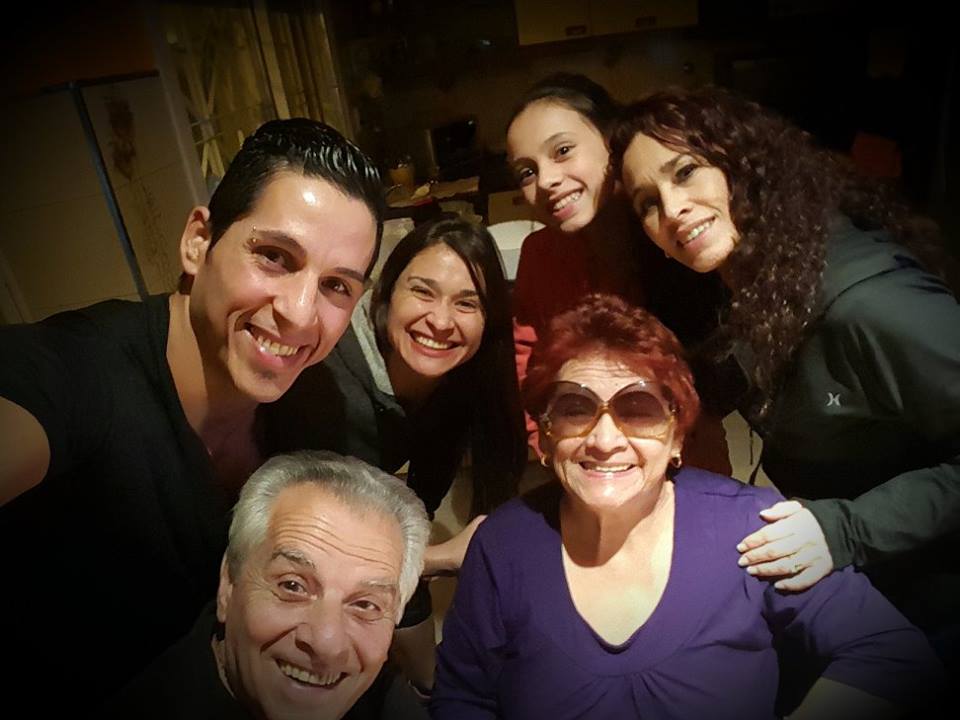 It was in 2003. I started working in a Villa Luro gym, which had FIGHT DO, the program on television, the Radical Fitness Show with Nathaniel and Gaby. I loved the music, the idea of exploring aerobic work and the idea of group fitness.
And Radical? How did it appear in your life?



Until 2010 I had a gym with my sister. It was as fitness instructor and sometimes took classes FIGHT DO and X55. That's where I discovered my passion for X55. I was taking classes to get in shape for the summer. I could feel my legs burned with squats and lunges. They were totally opposed to those made in the hall of bodybuilding movements. Much more dynamic and continuous, choreography, music and effects. In addition, seeing results soon, m and excited. To change the way I move!
And what happened?

The owner of the gym we did not renew the concession contract and from one day to the other we were into nothingness. With the group of people we were going through the neighborhood gyms. Until at one place-gym Masol- we opened the doors. I started working there on the part of bodybuilding and soon was offered to me  X55. I had to train! Then I took my first training Radical.
And how you end up being Master Trainer and Headmaster?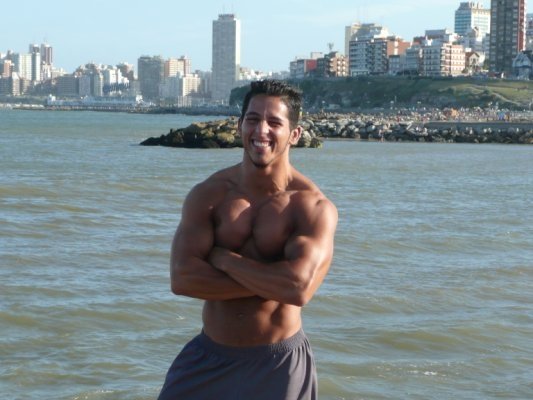 I also took and TOP POWER RIDE. I would like any OT update every three months. One day climbed a mine social networks photo and labeled a friend of mine Gaby, saying 'This is the most profe'. I was very low profile, zero social networks, I wanted to die. That's when Gaby wrote me a video of X55 asking me to  see if I wanted to participate in the recordings. I stayed in a re predicament! It took to send him. The chubby acomplejado cachetón came over me! Finally I sent him and then I called to make a graph POWER. There I met all Master Trainers. Then I was called up for video of X55 and POWER. Nathaniel Leivas shared video! TV studio, cameras, makeup, rehearsals! Imagine the nerves!
Celeste met there? (Contreras, his partner)

Yes! Look what are the chances. Shortly before the videos, Gaby gave me clothes, but I preferred to give away I RIDE TOP certification with Pablo García. And there was Celes, preparing as Master Trainer in TOP RIDE. I went immediately to ask for his phone, I do not even remember why, because I was with friends. The point is that we stuck very cool! I fell very well from the beginning. When recording the first video, I had a great affinity with it; I explained everything! When I became director she supported me a lot.
After you were responsible for carrying  Factor F throughout the country …
Yes! The first time was in 2012. I had never been on a plane! That year was a 'radical' change (laughs). Of my life peaceful in Floresta, and Facebook 100 people have one with 4 thousand people. I traveled twice to Japan, the Maldives Islands, Mexico … None of that was in my plans! It's something I'll always be thankful.
Always with amazement the
first time.

Yes! Today, in the most comfortable position in which I'm in Radical, I'm giving everything in every class, every certification; Live with the same surprise and gratitude travel, recordings … I'm still the same wherever you go, my way of feeling did not change.
Entrevista a Diego Ravanetti, p or Cecilia Alemano pa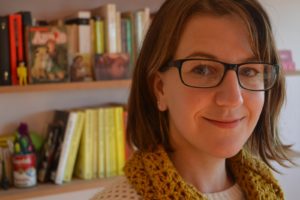 ra Radical Fitness.