'Do not look for a job, find a passion for to wake up with a smile'
Lina Itani -44 years Master Trainer oxygen and X55 and MEGADANZ- presenter, born and raised in Beirut, capital of Lebanon's small, so close to the mountains and the sea, known for the hospitality and generosity of its people and a peculiarity: its inhabitants speak three languages: Arabic, English and French.

In that city, where he assures there is an average of a block gym five years ago opened the dedicated himself to women called 'Pulse Fitness by Lina'. The idea that it was only for the female audience was his parents who helped with the business. Now it is so satisfied with the result – and their clients with the service- that is about to open a branch. The space enables women to feel super comfortable, especially if you have a complex appearance '.
How did you approach to fitness?
I always loved the music group sports. But my Twenty Something was busy with family, raising my children and my two divorces. Being single My life changed 180 percent. I became a fan of fitness. I love group exercise and music!
And little by little passion grew …

Yes! One day my instructor Step had to travel for a while, and I offered to take care of her class. It was very flattering and yet challenging! She sat back and looked at me as she took the class. 'It's not wow, but it's OK,' he said. She somehow woke up this talent in me. At that time I had my confidence on the floor, so it was a beautiful door that opened.
How did you find Radical Fitness?

I did know Wael Jaber, Master Trainer in Lebanon. It was just what I wanted! I always had the concern to be myself, be Lina, without copying anyone. I took certification Fight DO. Then I did all the others. I loved the concept Radical Fitness input!
How would you define this concept?

'Let the passion guide you. " Do not look for a job, find a passion for to wake up with a smile every day.
You smile to say …

Yes, I smile because I feel it. So I come every year; So in my gym I offer all programs. Radical pursue the dream. And this is because the founders of this company know you free within a certain structure and ethical boundaries. So you learn to be same within certain guidelines. I feel I'm on a computer that I'm heard and I feel motivated. Now I just train for recording video MEGADANZ for four hours; I not feel my legs, but I'm happy. Natha and Gaby teach you to live fatigue, error and even pain with joy.
What is your favorite program?

Difficult question. (Thinks) Is Radical Fitness. Ando better in some, such as oxygen, or MEGADANZ, but each has a unique taste. Each gives me something the other does not. They complement each other.
How is the feedback from the participants?
I'm about to open a second gym. How about? (Laughs).
You were always so so fit?
No. In my teens wore four sizes. She was plump! He did not pay attention to exercise, or food. Just I worried about studying. In fact I could complete the career of Communication Arts, which today do not practice.
You become m ore conscious of your health?

Yes. The way I look is not because I train in machines, or because I killed a diet. I see it because I do Radical Fitness classes. Every day I make one, either as an instructor or participant.
What is the best reward that gives you teaching?
A simple 'thank you' at the end of the class is everything to me. Impact the life of a woman is the best thing to happen to me. Much more important than money or anything else.
How you define Lebanese women?

We are brave. We have a lot of character. Come forward. A Lebanese woman is not afraid to learn new things in life, or face change, or stand out from the crowd to say 'I'm here and I do this because I want'. 20 survive
years of war, imagine. We are survivors and fighters. I myself can not be dominated. my Sagittarian nature, which makes need my freedom more than anything else is added.
What do you do in your free time?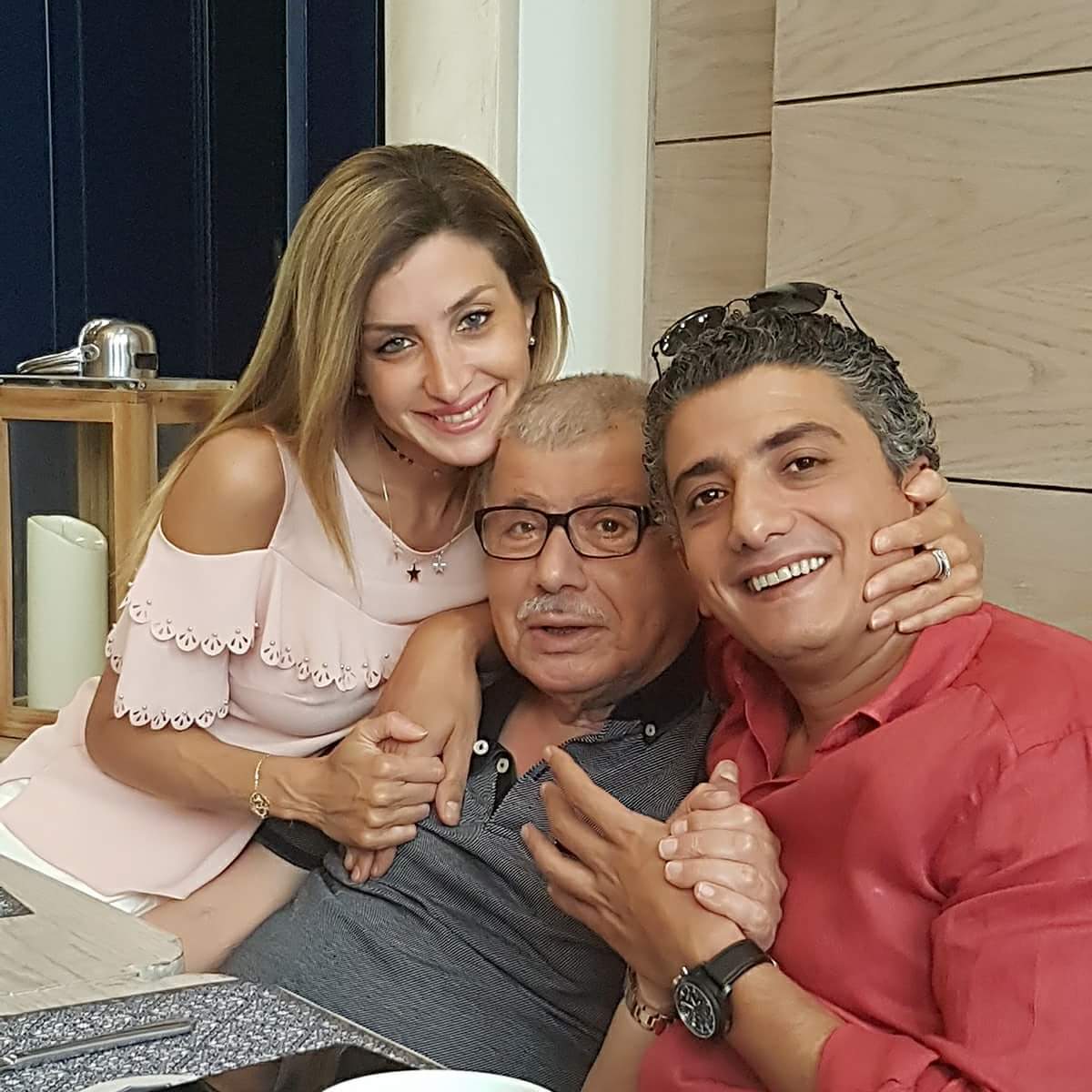 I spend time with  my children – Hania, 22 and Rayan, 16- and my brother Mohammad. He is my great companion and confidant in life and nothing comes between us. Especially since mom died nine years ago.
She must be very proud!

I hope so. Before dying he told me his dream was that I could open my own gym. I was four years later and now go for the second. (Laughing).
Interview with Lina Itani, p or Cecilia Alemano pa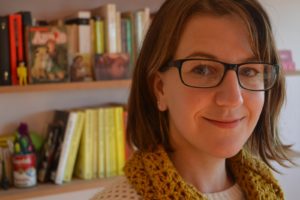 ra Radical Fitness.