Danny Wang recently featured on the videos of FIGHT DO and MEGADANZ, for Fiesta 4 2017
'Life is simple,' says the Master Trainer of FIGHT DO, MEGADANZ, KIMAX and UBOUND from Radical Fitness Taiwan, who lives in a mobile home and spends his days teaching group fitness and surfing.

Danny Wang, aged 38 years, was born and raised in Taiwan, with his mother, father and younger brother. Today he lives on the outskirts of Taipei, where this year the Radical World Summit for 2018 will be held. A city he describes as small, beautiful and fast. 'The food is great and the nightlife is super fun" he says. Danny enjoys a lot of dumplings (small filled dough balls) and lives a relaxed lifestyle in his air-conditioned mobile home. Every day, once work has finished, he goes to Washi Harbor, his favorite beach, accompanied by his dog Winny, to devote himself to surfing until nightfall.
You learned to flow with life, as with the waves?



Yes, and Radical Fitness had a lot to do with that. Not only have they had an impact on my professional life but also my personal life too. I used to only teach fitness. But, five years ago I met Gaby and Nathaniel in Auckland, New Zealand, and they inspired me to live a life with energy and personality.
What attracted you to Radical?



It gives me the chance to innovate, to put my own personal stamp on classes. Previously I just copied everything. I'm a genuine person so I need variety, the ability to communicate, and freedom to be creative.
Sports has always been a part of your life?

Yes, since childhood I devoted myself to athletics, predominantly in running. I did it for a number of years. But, now … I hate running! With surfing, I found my new hobby. Whilst I enjoy teaching, being in the sea helps me to appreciate life.
What is a typical day for you?

Every day I get up at 5 or 6 am, have breakfast, which is normally bread, cheese, and eggs. I love to cook, just like my mom! I'll teach classes for two or three hours and then, whenever I can I'll go surfing.
Which is your favorite program?
I enjoy them all. I think each of them has its own appeal.
How will you prepare for the World Summit?



I'm excited. We have about ten Master Trainers who work in Radical Fitness Taipei, and I think they'll be very good hosts!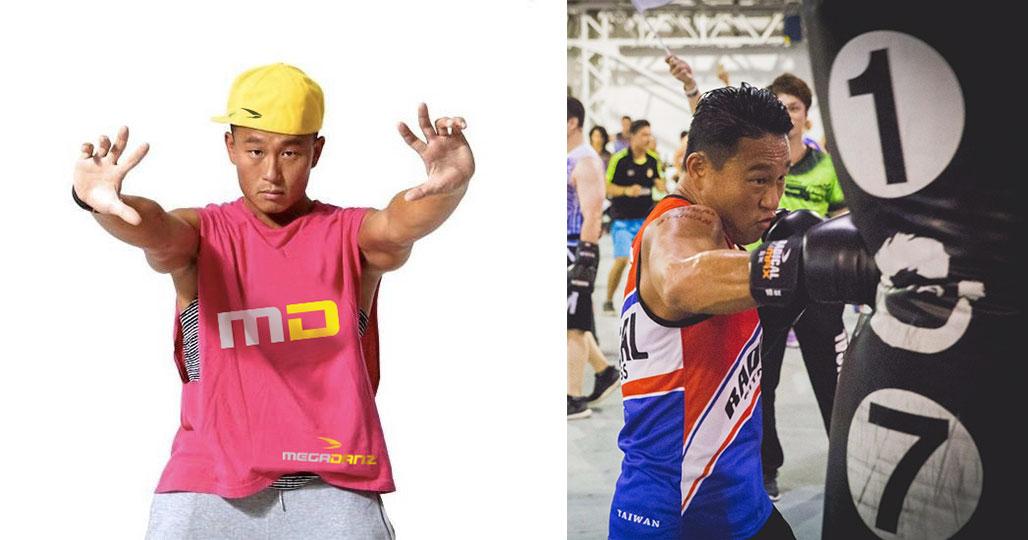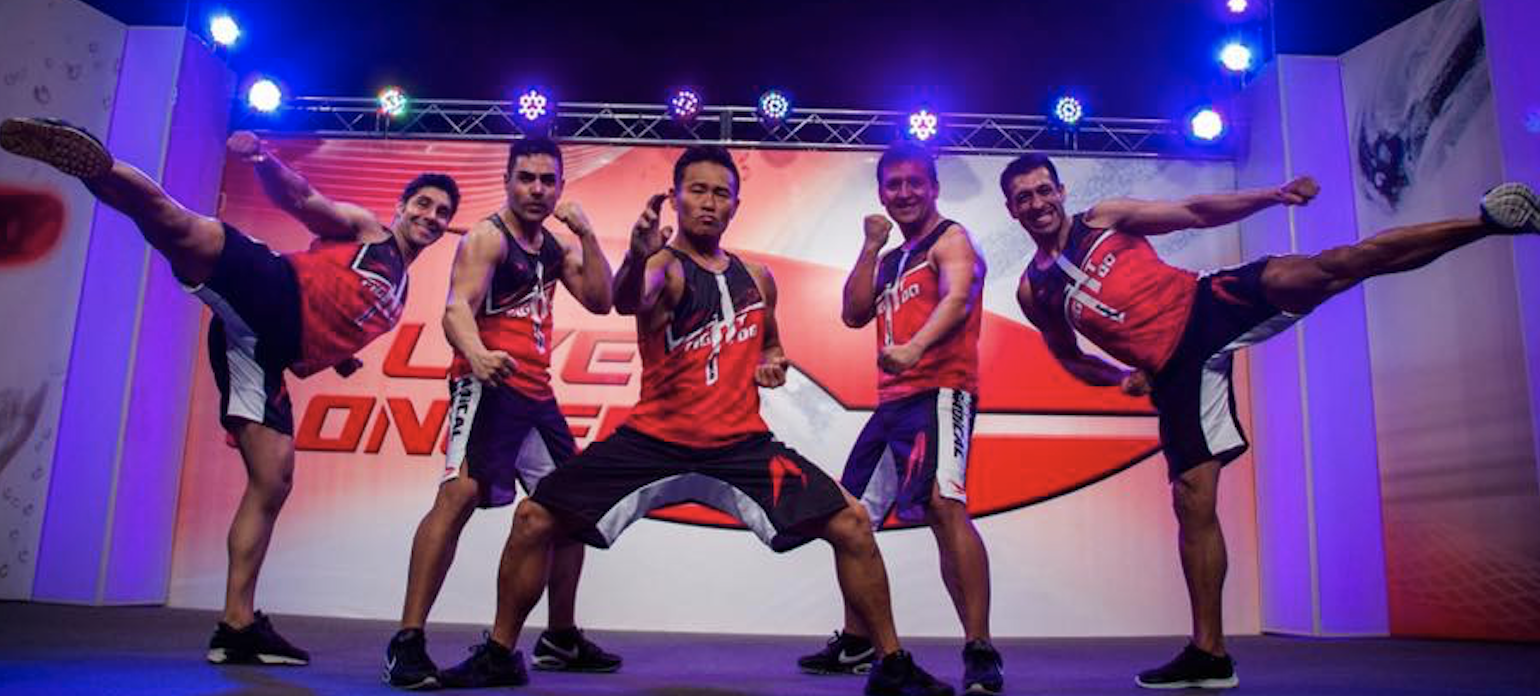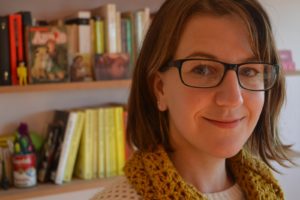 Interview with Danny Wang, by
Cecilia Alemano for Radical Fitness